How To Manage Your Contracts with Contract Management Software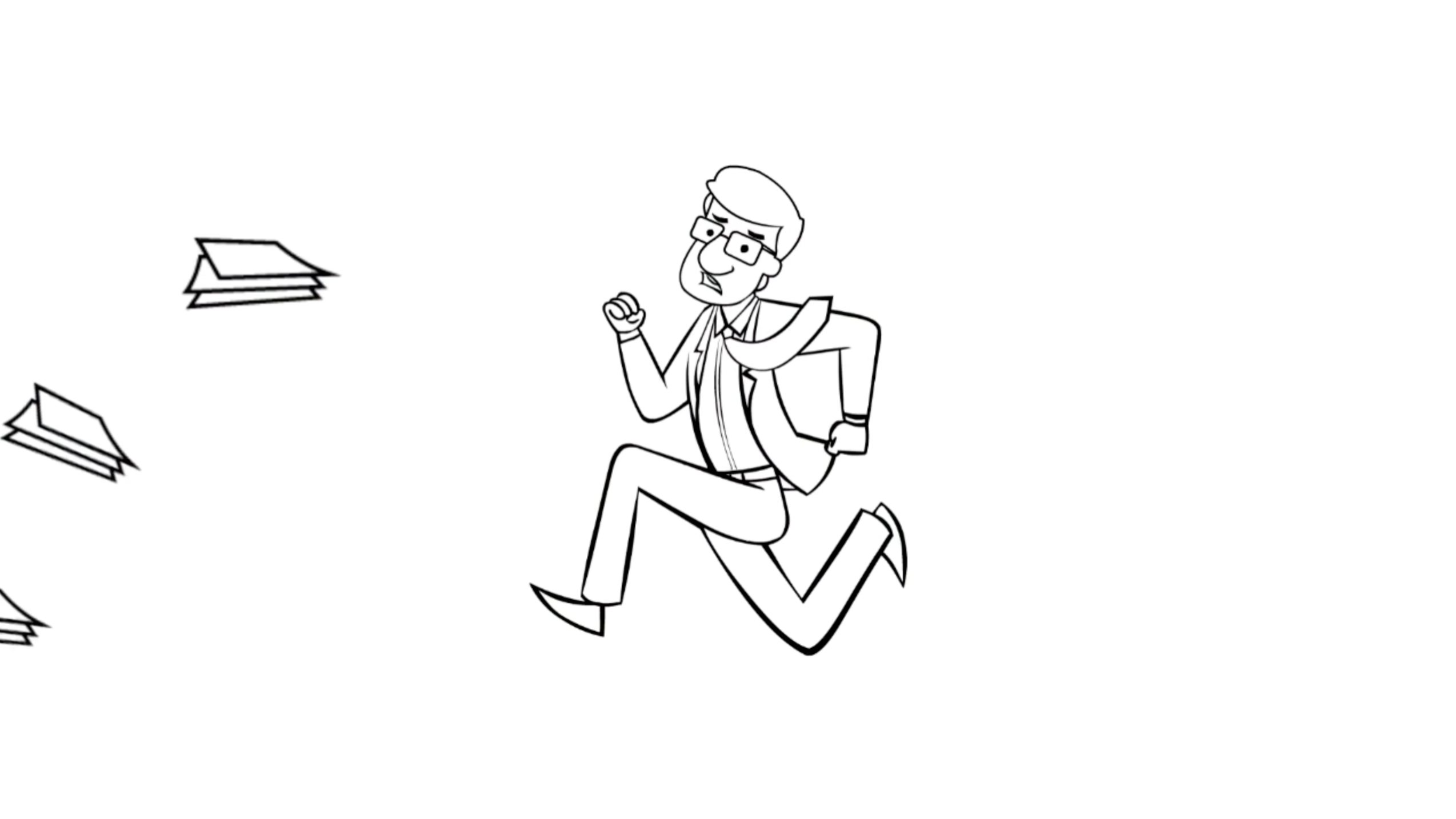 Let Me Ask you a question.
Be honest …
How would you describe your contract management system?
• Disorganized?
• Outdated?
• Understaffed?
• Manual and inefficient?
• Non-existent?
Well if you said anything other than, "A streamlined, automated machine..."
You've come to the right place.
Assuming you have a contract management system, it's likely a cumbersome process, with your employees scrambling around.
 Sending countless emails back and forth.

 Comparing different versions of the contract to find the most recent one.

 Trying to track down the person with signing power.

 Missing crucial deadlines, terminations, or upcoming renewals.

 Losing opportunities to renegotiate tough terms.

 Suffering payment errors and penalties, and even increasing your risk of litigation.
They're busy. And they try hard. But are they really able to keep up with manually tracking and administering the piles of contracts that virtually every business generates?
Yet at the core of every business today are contracts.
They govern everything from employees' daily actions to even the business entity itself.
So if you want to grow at the speed of business these days without increasing your risk of cost overruns and litigation, you need a streamlined and automated contract management system.
In fact, according to Entrepreneur Magazine, if your company has more than 10 contracts, you will benefit from even a basic contract management system.
But how do you do it?
How do you:
✓ Keep all of your contracts at your fingertips so they never get lost.
✓ Stay on top of expiration dates and milestones
✓ Keep alert to upcoming renewal opportunities
✓ Streamline your approval process
✓ Equip yourself to meet obligations and enforce your rights.
And how do you build a system customized to suit your exact needs?
And how do you do it if you're not an expert contract manager yourself?
Fortunately, we have an answer. It's called Contract Assistant.
With Contract Assistant you're covered in the three most important facets of contract management:
1. Contract Storage
 With Contract Assistant:
✓ Your contracts are accessible at a moment's notice
✓ Your contracts are stored in virtual file cabinets so the documents can never be lost or misplaced.
✓ Contract Assistant helps to centralize all your contract information for easy retrieval and reporting and supports multiple databases.
2. Contract Tracking and Search ability
✓ Once inside the Contract Assistant database, nearly all of your contract data fields are changeable. Customizing at this level can be done by an administrator and requires very little technical prowess.
✓ Our Standard and Pro editions offer robust Overview and Notes & Comments tabs on the bottom of every contract. These tabs can hold a huge amount of information for a notes section all of which can be searched and reported so you'll never misplace your notes again.
3. Reporting and Alerts:
✓ Alerts are essential because managers need to be notified that a contract is automatically renewing, expiring, or a key provision is about to take effect.
✓ With Contract Assistant, contracts are accessible and constantly top of mind so you can enforce contractual obligations and collect all revenue that's due to you,
✓ Users can set multiple alarms to ensure that deadlines are not missed and can search the database for contracts using keywords.
✓ The software offers multiple security options including read-only databases, role-based permissions, field level security and security access groups
Once downloaded, the software is easily navigable and very intuitive, which means a low and fast learning curve for you. And thanks to our Quick Start Guide, you'll be up and running within hours:
Upon first opening the software, users are immediately directed to a helpful tutorial entitled, "Entering a Contract in 10 Easy Steps."
And if your company manually keeps track of your contracts in Microsoft Excel, Access, or SQL, Contract Assistant can help with the transition by migrating existing contract data into the Contract Assistant Software so you can be up and running in no time.
Request a Live Online Demo of Contract Management Software
Get personalized 1-on-1 service before you even try or buy Contract Assistant.
When you're done, you'll have a coordinated contract management system that is customized for your company and manages your contracts like a streamlined automated machine.
Imagine being able to finally be able to keep all of your contracts just one click away. So they will never get lost. You can stay on top of expiration dates and upcoming renewal opportunities- as well as enforce your rights.
You can do all of this all while minimizing your risk of litigation and expensive renewals of unfavorable contracts.
Thanks to our simple, flat rate pricing you won't blow your budget.
This is how a great contract management systems are built.
Now there are more complicated and expensive systems out there…
But ask yourself.. Do you really have the time and resources to learn all the confusing bells and whistles of overly complicated systems? Or do you want to get up and running fast? And not be frustrated relearning how to do complicated things every time you need to change something?  Not to mention all the hours you have to spend learning these systems.
So here's what you need to do next…
Just sign up today and let our industry recognized software transform your messy file cabinet system of contact management into a streamlined, automated machine.
And best of all, if you worry about your data being safe on the web, Contract Assistant software runs locally. So you can rest easy.
This is how great contract management systems are built.
So sign up today. Contract Assistant.
Back to all