Telecom contracts need management too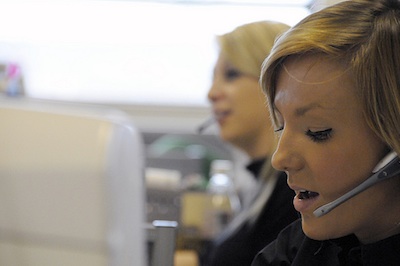 For many companies the cost of telecom contracts is a major expense, but it is very easy to take monthly billings for granted. Because of the "always on" aspect of telecom services, there's a tendency to think of it as a commodity.
When thinking of telecom as a "routine" office expense (heat, HVAC, electricity) it's easy to just pay those monthly bills without much scrutiny.  In a challenging economy, no major expense should be considered "routine" and beyond review.
One of the real advantages to contract management software is the ability to quickly retrieve and analyze and add notes. If you are recording payments and bills paid as part of contract management, this can give you a great opportunity to review cost and performance. Comparing monthly or quarterly billing cycles can uncover hidden costs and charges that may not appear obvious on monthly bills.
A recent post on the TelecomReseller website (Embrace Telecom Contract Management) writer Timothy C. Colwell notes the need for contract management of telecom contracts. Colwell cites two main benefits: mitigating risk and making note of new service options to improve performance.
What does he mean by "mitigating risk?" He means being aware of performance issues to ensure you are getting what you pay for, and also reducing financial risk via overpayments, mistakes in billing, etc.
With customized notation features, contract management software users can note every time there is a performance issue, and with customized notes in financial summaries, keep an eye on charges that can change month-to-month (usually identified as surcharges).
And how often do competing telecom vendors call, hoping to get a sale, or perhaps send rate information via mailers? Consider linking to stored versions of those documents or emails, or simply add a custom field for "competitor rate/service  information."
Keeping track of this kind of information in a contract record can leave a company in a better position when it comes time to renegotiate rates and services.
Photo Credit: alanclarkdesign via Compfight cc
Back to all