Vendor managers need to be seen and heard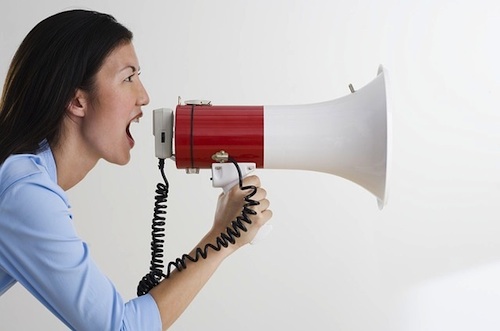 One of the interesting aspects of contract management is that you don't need to be a "contract manager" to be knee-deep in contract management.
As the makers of Contract Assistant software, we know that the range of titles of users runs the full gamut of conceivable titles: from every "assistant" title to every C-suite title.
The word seems to be slowly getting out on the importance of contract management and even the strategic role it can play – among many different titles and roles.
Case in point is this recent article on the blog site for Information Services Group: Vendor Management Officers Need More Visibility, Control, and Voice.
In the post, ISG's Chief Knowledge Officer, Cynthia Batty, observes the low-level role vendor management officers (VMOs) occupy in many IT organization. That's a mistake, writes Batty, because vendor management is a key role, and doing it wrong can lead to such catastrophic consequences.
Also, there's the missed opportunity to align vendor management with business strategy when vendor managers are not given authority or visibility.
It's an interesting observation and is closely in step with what some in contract management have been saying for some time. Batty even notes how the International Association for Contract & Commercial Management has long advocated for procurement professionals to take on a more strategic role.
Of course, procurement professionals, including vendor managers, need the authority within an organization to be heard before they can take on a more strategic roles. (Read Batty's piece to see more on her five specific recommendations for organizations to get the most out of the VMO role.)
But the big-picture story here is this: Given the huge role vendors, solution providers and cloud service providers play in many companies, it's getting hard to separate business strategy from vendor strategy.
After all, if your company's service offerings or products are essentially the end result of a long supply chain, your vendors' success means your success, no? So how can you separate your business strategy from your vendor strategy?
The answer for some organizations is going to be that it can't – or shouldn't – be done. Let's hope VMOs help them with that conclusion.
[About the author: Todd Hyten is a former business journalist who now writes about B2B topics and consults on content marketing. You can find him on Twitter and Google+.]
Back to all